Advisory and Financial accounting
Helping our clients grow through innovative thinking and a collaborative approach.
HLB Moldova is a member of HLB International, a world-wide organization of professional accounting firms and business advisers.
Through the power of 38,732 professionals across 157 countries, it combines local expertise and global capabilities to service clients' needs.
Since 2019, HLB has been present in Moldova with an established office in Chisinau.
The long-term professional experience of our specialists, our multilingual abilities, our in-depth knowledge of specific features and business practices inherent to this country allows us to provide services responding to the specific needs of both – local and international customers.
HLB International is a member of the prestigious association of multinational audit firms Forum of Firms.
HLB Moldova, specializes in the provision of consulting and accounting services for local and international companies.
The company is part of the global network HLB International, headquartered in London, and its companies operate in 158 countries around the world.
Our specialization in Moldova: outsourcing of accounting, audit, tax and legal consulting
Providing clients with professional services in the field of audit, financial and business consulting, tax, corporate finance and other areas of consulting.
Benefits of working together with HLB Moldova
The purpose of our services is to create a reliable accounting system, build management mechanisms, and establish communication with tax authorities.
As a result, you get a reliable framework that guarantees the financial security of the company and makes it attractive to investors, partners and creditors.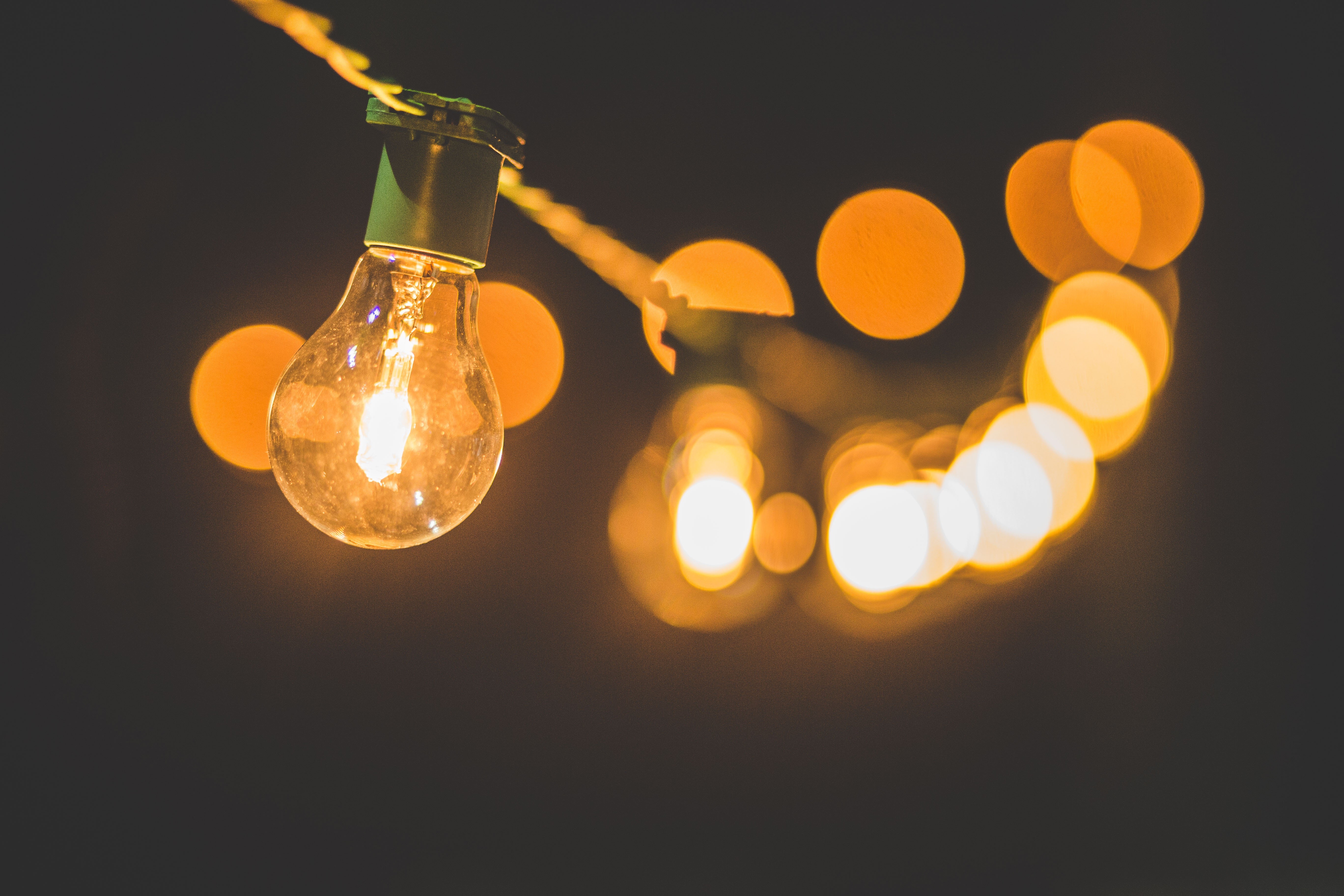 Services provided in Moldova
Delivering a wide range of accounting, tax, advisory and audit services to private companies, not for profit organisations and individuals. It's a proven combination that will help you maximise your profits, solve your business problems, stay on top of the latest changes, get the support you need to be a success story.
HLB Moldova's range of services are designed to give you the opportunity to do what you do best… take care of your business.
We understand your financial needs - no matter how big or small.
So if you like working with smart, down-to-earth people, who are determined to get great results for you, the team at HLB Moldova is exactly what you need.
Meet the team HLB Moldova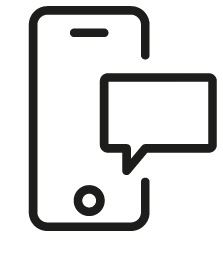 Contact the experts HLB Moldova
Whatever your question our global team will point you in the right direction