Managing Partner HLB Moldova
Having graduated in engineering (Moscow State Technical University, Russian Federation) and economics (Moldovan Academy of Economics), Iurie gained practical experience in international companies and credit institutions and expanded it through participation in numerous international training programs.
For more than 25 years Iurie worked in the fields of controlling, internal audit, auditing and business development in CIS countries and Europe.
For more than 13 years he was professionally connected to one of the largest German consulting companies, where he was director of business development in the CIS and head of the Chisinau Branch.
2019 Iurie decided to start his own consulting firm and to join the HLB network.
Iurie Borșci was a long-time board member and president of the Moldovan German Business Association (MDW).
Besides Russian and Romanian, he also speaks German and English.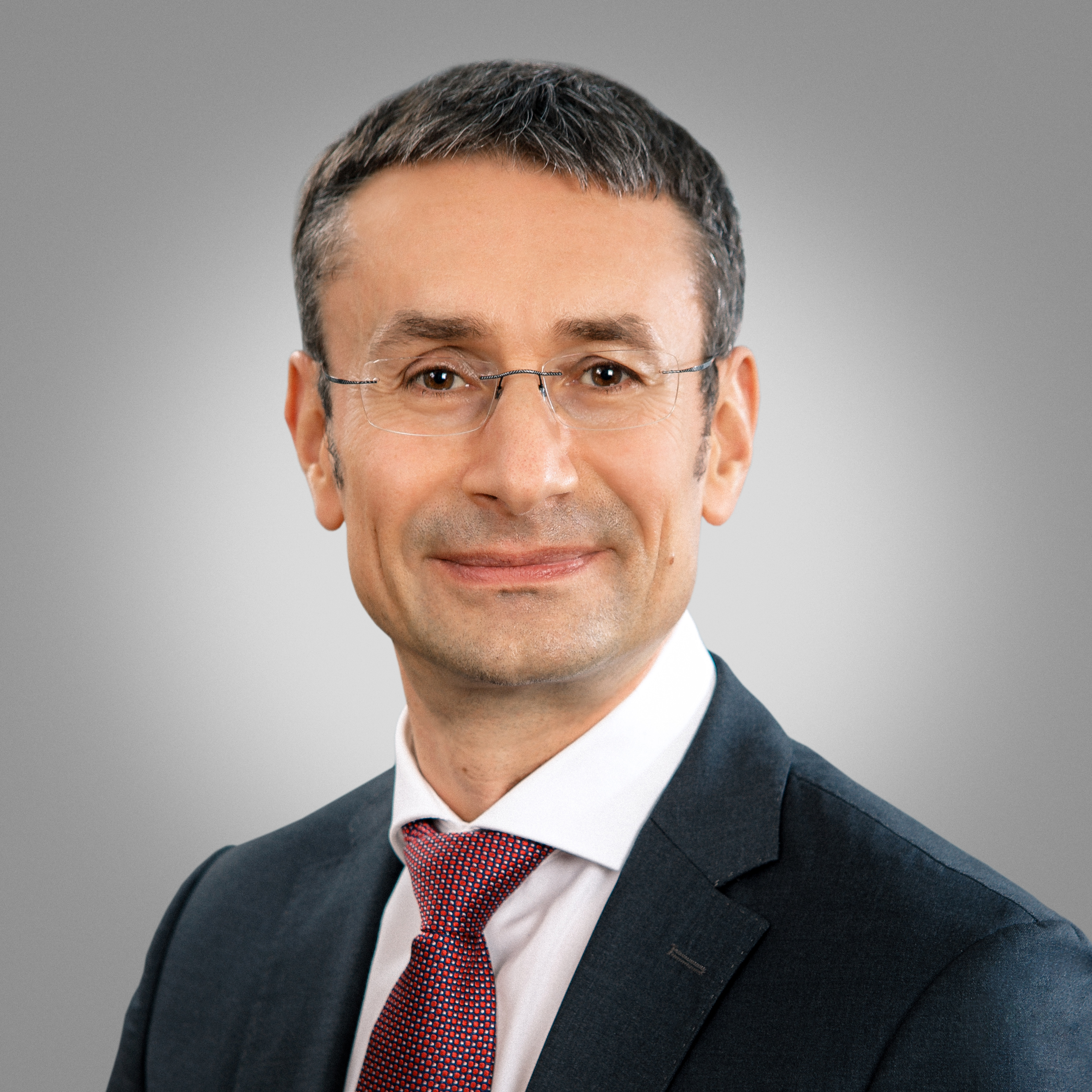 Qualifications and memberships
Certified Accounting Practitioner, CAP/CIPA program
Member of Association of Professional Accountants and Auditors (ACAP)
Meet the team HLB Moldova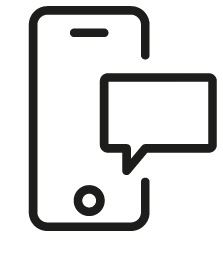 Contact the experts HLB Moldova
Whatever your question our global team will point you in the right direction