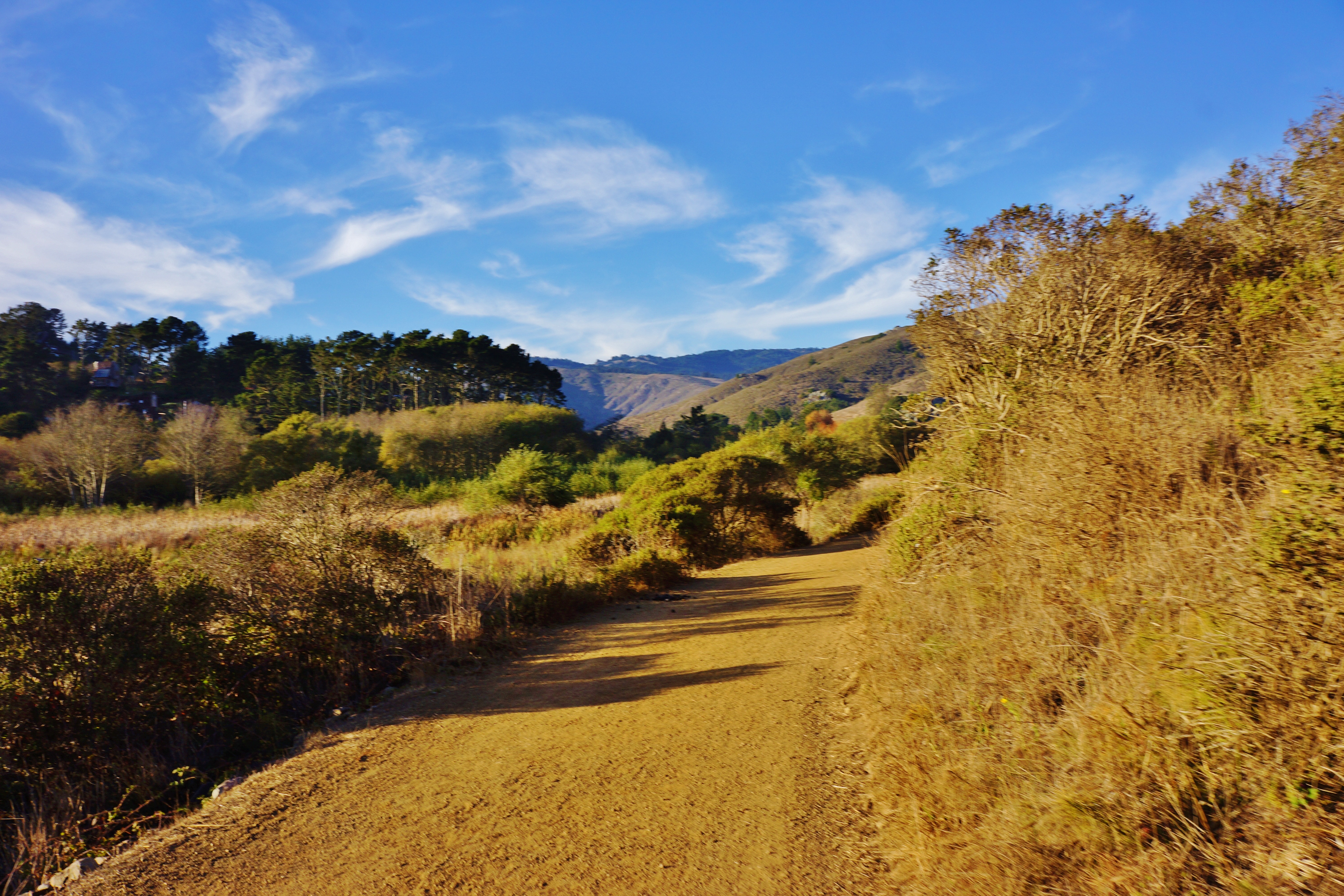 Republic of Moldova
Situated in Eastern Europe, bordered by the Ukraine to its east and Romania to the west, the Republic of Moldova is directly located between two large markets, EU and CIS.
Moldova is rich in agricultural natural resources. Some 30 years ago, Moldova used to be one of the wealthier Soviet republics due to its successful agricultural sector. Historically, the most important sectors of the economy in Moldova have been agriculture, manufacturing industry and food and textile processing. Wines have always been important and played a special role in Moldova's agriculture, cuisine and culture. The worldwide-famous wine cellars Cricova and Milestii Mici are a national treasure of Moldova. Moldova's Milestii Mici wine collection, with its almost 2 million bottles, is the largest wine collection in the world according to the Guinness Book of Records.
Since 1991 Moldova is a sovereign state. During the last years, the economy of Republic of Moldova has sustained positive economic growth. The signing of the Association Agreement with the EU in 2014, entered into full force in 2016, facilitated Moldova's trade within a broader and more comprehensive free trade area, visa liberalization for the Schengen state as well as harmonization of Moldovan laws and regulations with those of the EU.
According to the National Strategy for Investment Attraction and Export Promotion such economic sectors as agriculture and food industry, automotive industry, production of machinery and its parts, electronics and IT and communication technologies as well as Business Process Outsourcing services can enjoy a lot of benefits from state support. The investors located within the seven existing free trade zones and two areas with similar status or residents of the Moldova IT Park have significant taxation privileges.
Human resources are one of the important assets of Moldova. Well-educated specialists here speak mostly more than one language: Romanian, Russian, English, French or Turkish in some areas. This is a good opportunity, from which can benefit foreign companies, that are interested in cross-border projects between the EU and the CIS markets.
Based in Chisinau, the capital of Republic of Moldova, our team of experienced staff are ready to assist you in all your accounting, auditing and other management matters.